Microsoft Azure Consultant
---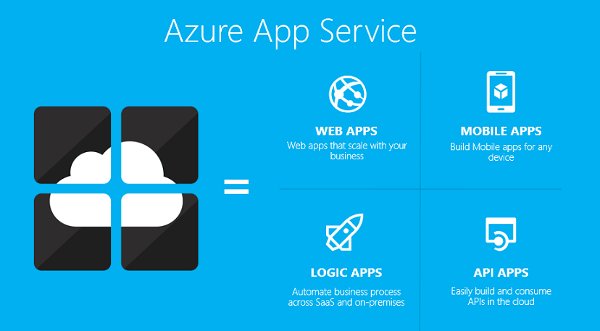 Overcome complex cloud challenges
Organizations can experience faster time to market, increased efficiency and reduced cost with Coneth Solution's cloud consulting services.
The Microsoft Azure platform is a leading cloud service that provides powerful on‑demand cloud computing and storage resources. It is ideal for hosting collaboration systems, running big data applications, and migrating applications out of over-taxed data centers. Additionally, Microsoft Azure offers integrated cloud services — analytics, computing, database, mobile, networking, storage, and the web.
We recommend Azure for your cloud needs
Azure is built on the same technologies you already trust.
If you've worked at a Windows-centric enterprise, you can expect Azure will be instinctual to work with. This means a consistent, familiar and stable environment that Microsoft has prepared, making your path to the cloud as smooth as possible.
Quickly move your virtual machines between on-premises and the cloud as often as your business needs dictate – no conversion needed. Protect your business-critical applications with managed cloud backups and Disaster Recovery, as services already built in.
Coneth Solutions is a Microsoft Azure Partner
As an Azure Cloud partner and reseller, our mission is to assist our clients in consulting, implementation, support, training, and complete licensing needs. Coneth Solution Consulting Services can help you make your business-critical applications ready for the cloud. We can assist you to develop and execute a cloud migration strategy that optimizes your applications for the Azure platform. Our experience will help you seamlessly migrate any part of your applications, computing and storage operations to the cloud.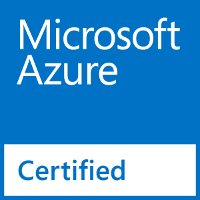 With a guaranteed 1-hour response time, Coneth Solutions is the partner your organization can trust for exceptional Microsoft Azure Consulting. Contact us today to schedule a quick chat about your project, or sign up for one of our monthly demos!