Managed Firewalls
Without a doubt, firewalls are a key component in safeguarding your business network from cyberattacks. A data breach or cyberattack can literally lead to the closure of your business, and could result in a government lawsuit in accordance with data protection laws.
However, a reliable firewall comes with a hefty price tag and a significant amount of work involved with setting it up, configuring on your existing IT infrastructure, and the maintenance. Firewalls are one of the many network components that have to be manned by an expert to get better results. This is why many organizations outsource their firewall solutions from a managed service provider like Coneth Solutions.
What are managed firewall services?
Firewall management is a service that involves establishing, maintaining, and monitoring network security. It often includes many hours of work.
As a managed security service provider, we offer these services to help enterprises in various industries detect, monitor, and eliminate potential threats. We do this in part by preventing unauthorized access and keeping track of network activity to spot irregularities.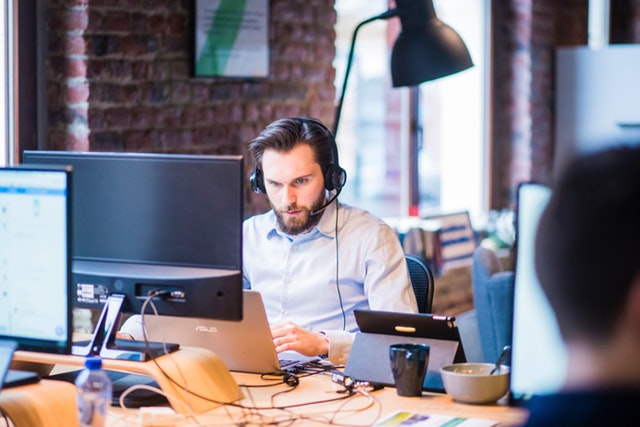 Our team of network engineers can work 24x7 to monitor your firewall for any malicious activities and manage it by keeping the firmware up-to-date.
Why use Coneth Solutions' managed firewall services?
Reduce the time required to respond to a breach.
Without an MSSP like Coneth Solutions, the amount of time it takes to respond to and eliminate a data breach depends on your in-house team assigned to monitor the firewall. With Coneth Solutions, the time may be reduced to hours or even minutes, depending on the service agreement.
Ensure compliance with regulations.
There are many regulations for data protection, especially in certain sensitive industries such as healthcare, and many others. We'll work to help your company comply with any applicable requirements.
Regular firewall auditing.
This ensures that there are no weaknesses or compliance failures as regulations change over time. Without Coneth Solutions, your company would have to expend a considerable amount of valuable employee time preparing such audits.