Coneth Solutions, Inc - Your Microsoft Office 365 Partner
Setting up an Office 365 subscription for business is easy with Coneth Solutions. We can provide the initial deployment services for Office 365 or help you with an existing deployment that isn't quite right, and then provide ongoing support services to ensure that your business gets the most out of its Office 365 subscription.
---
Office 365 – Your office anywhere, anytime
Office 365 is ready when you are. Office when and where you need it.
All the popular applications like Word, Excel, and Powerpoint plus a host of web-enabled communication & collaboration tools such as Skype for Business, Yammer, and OneDrive.
Office 365 applications are compatible on any device, be it your desktop PC / Mac, laptop, all kinds of smartphones running on iOS, Android or a Windows device.
---
Coneth Solutions offers these quality services:
Choosing the Right Plan – Office 365 comes with different plans for different needs. We can help you pick the most suitable combination for your business.
Setup and Deployment – Our IT experts will install and configure Office 365 for you with the right customization.
Migration – We will process the transfer from your old system to the new one, without hiccups.
Support and Consulting – Our support service is available when you need it.
---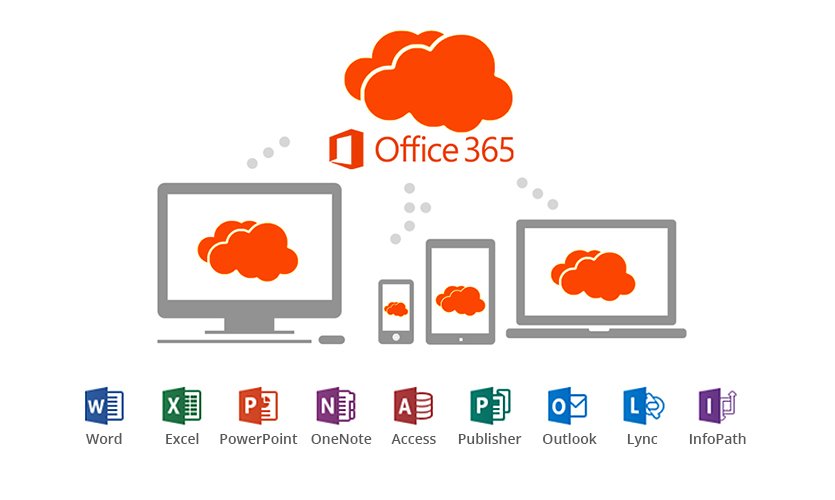 Let Coneth Solutions get you started.
Coneth Solutions and Microsoft work hand-in-hand to deliver quality solutions for all business of all sizes.
Coneth Solutions is an authorized Microsoft partner with a dedicated team of professionals providing expertise in IT and business consulting.
Our goal is to help you handle installing, configuring, managing, troubleshooting, and upgrading Microsoft products.
Contact us to learn more.