Meraki Support & Consulting Services
The need for a secure and reliable wireless network exists for businesses of any size. Meraki's product offering, coupled with our support and consulting services, provides an end to end fully cloud managed routing, security, and WiFi solution.
Whether your organization is a small business or a multi-site business with a large number of employees, Meraki includes enterprise-class wireless, security and switching capabilities, all controllable within a single cloud console. The simple input of the serial number of the Meraki Device into the cloud dashboard provides easy provisioning and configuration.
Cloud Managed Network with Meraki
Meraki has transformed the way branch/remote office networks are provisioned. With Meraki, there is no need to send IT staff to perform a lengthy onsite installation and configuration of new equipment. Meraki, via its cloud management technology, makes it possible to simply plug the device in and have it recognized and configured with assigned settings. One dashboard provides the capability to manage multi-site networks with ease.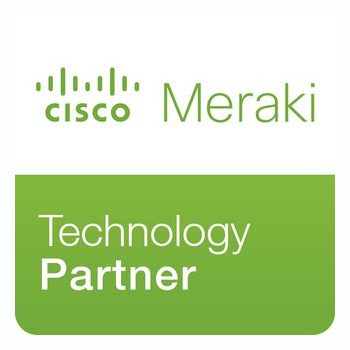 Coneth and Meraki
Coneth Solutions, Inc. is a leading provider of IT services. As a Meraki Partner, Coneth Solutions has a dedicated team of professionals providing expertise in wireless networking technologies.
Some of our services related to Meraki are as follows:
Meraki Installation (firewall, switches, routers deployment)
VPN configuration
Management and Monitoring of Wireless Network
Network Audits
Troubleshooting and Support
---
Contact us now to discuss your company's IT needs and get a free consultation.