Ransomware Removal
Coneth Solutions has been fighting cybercrimes for a number of years and has successfully returned hundreds of thousands of files from ransomware-infected computers back to their rightful owners. We are proud to claim that none of our clients has ever had to pay a ransom to get their files back.
Ransomware is a destructive type of malware that is gaining the most traction in the cybercrime space. Over the years, ransomware criminals have evolved from targeting individuals to scam them for ransom money, to targeting businesses, where the potential rewards to be reaped is significantly greater. If you think your business is too small to be of interest, think again. Today, cybercriminals' favorite targets are small- to medium-sized businesses, who are typically less trained and prepared for cyberattacks, and thus whose systems more easily exploited and breached.
In 2018 alone, cybercriminals garnered over $3 billion worth of digital assets and money. Ransomware has become the highest and fastest money-making virus in the history of technology, and the number has no signs of shrinking.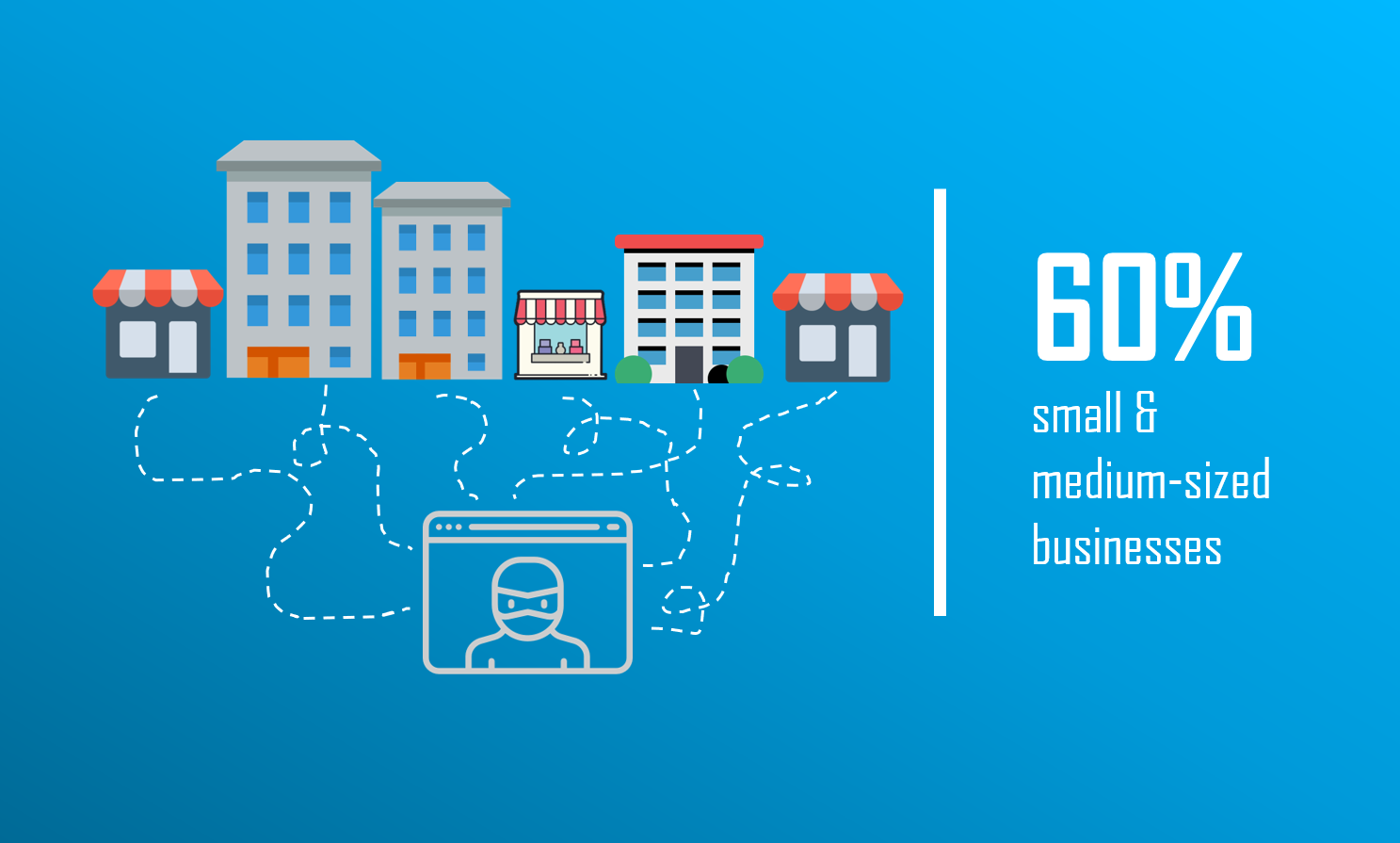 Prevention is greater than cure
Coneth Solutions helps businesses to fight back in the event of a cyberattack, and to prevent future attacks. Our expert engineers have developed a methodology that helps businesses build a resilient defense and get back on their feet in the event of an attack.
While we've been able to successfully remove ransomware from our clients' systems, cybercriminals will never stop trying new approaches to attack individuals and businesses to make money. Thus, we at Coneth Solutions believe that prevention is far greater than cure.
When you partner with Coneth Solutions, we will make sure that your business IT infrastructure is protected end-to-end. We partner with the world's leading manufacturers and suppliers of hardware and software, such as Dell, Cisco, Microsoft, Meraki, Anti Virus software and more. This gives our clients a huge advantage over cyberattackers. We will install firewall and anti-virus/ anti-malware software on your network and machines, easy to manage user-protection systems, plus we will train you and your employees about various ransomware-type viruses, and cyber-attack awareness. Our solutions will cover your entire business, end-to-end.
RANSOMWARE REMOVAL
CRYPTOLOCKER REMOVAL
FULL SYSTEM SCAN
VIRUS REMOVAL
SPYWARE AND ADWARE REMOVAL
TROJAN REMOVAL
BLOATWARE ROOTKIT REMOVAL
BROWSER HIJACKER REMOVAL
SYSTEM PROTECTION
NETWORK SECURITY
Call our friendly IT engineers to learn more about our ransomware removal services and network protection solutions.