Cryptolocker Removal & Prevention
Cryptolocker is a form of ransom malware, or ransomware, spread by cybercriminals. If your computer is infected with the Cryptolocker virus, you will be locked out of accessing your files until you pay a ransom for the decryption key. Typically, if your computer is infected, you will get a pop-up window that displays a countdown timer. This is intended as a scare tactic to convince you to send a payment by the time indicated, otherwise your files will be locked forever. And, paying the ransom on time is not a guarantee that you'll be able to access your files. In some cases, the cybercriminal will take your money and never provide you with the decryption key.
Our cybersecurity consultants are leaders in providing Cryptolocker removal services, as well as other malicious software such as ransomware, bloatware, spyware, and malware. We use several of the industry's leading software tools, combined with our expertise in removing malicious software, to remove the virus without you having to pay the ransom.
Our ransomware removal tools and software can help scan for Cryptolocker and other ransomware, as well as remove the malicious software. We will ensure you have the appropriate firewall and network security solutions in place to defend against potential future attacks. Preventing your computer from being infected in the first place is a much smarter cybersecurity strategy than trying to remove the malware from an infected computer, and will save you the headaches and stress of dealing with a cyberattack.
At Coneth Solutions, our methodology and approach have made us one of the most trusted end-to-end IT companies in the US.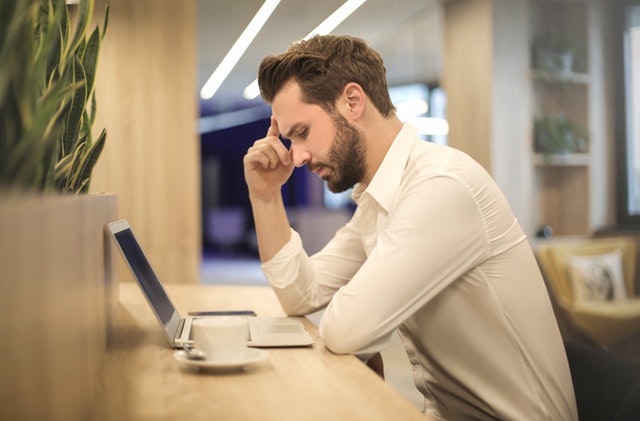 Our Cryptolocker removal services include:
FULL SYSTEM SCAN
VIRUS REMOVAL
SPYWARE REMOVAL
ADWARE REMOVAL
TROJAN REMOVAL
ROOTKIT REMOVAL
BROWSER HIJACKER REMOVAL
BLOATWARE REMOVAL
RANSOMWARE REMOVAL
Our Cryptolocker prevention services include:
INSTALLATION OF UPDATED ANTI-VIRUS / ANTI-MALWARE
ADVANCED YET EASY TO MANAGE NETWORK FIREWALL
SYSTEM MONITORING FOR CRITICAL ERRORS
VIRTUAL PRIVATE NETWORK IMPLEMENTATION
USER-ACCESS MANAGEMENT SYSTEM
BACK UP AND DISASTER MANAGEMENT
CLOUD TECHNOLOGY SERVICE
SYSTEM VIRTUALIZATION
MOBILE DEVICE MONITORING
CRYPTOLOCKER / VIRUS / MALWARE AWARENESS TRAINING
Our mission to fight cybercrime is ongoing. In order to be protected from Cryptolocker and other malware, it is imperative to have full protection with the latest hardware and software. These technologies, along with information security awareness amongst your employees, are the greatest defense to safeguard your network.
Cybersecurity consultants at Coneth Solutions also conduct awareness training for employees. It ensures that not only is your IT infrastructure protected, but that its users are well-informed about security risks and how to avoid them. This ensures end-to-end protection for your company against cyberattacks. Call us now to learn more!