Microsoft Partner
Coneth and Microsoft partner to deliver technology solutions for businesses of all sizes.
Since Windows XP in 2001, Microsoft holds the largest market share in computer operating systems. The software giant is said to have at least 70% of all the computers in the world running from XP to Windows 10. Whether it's personal usage or for business, Windows operating systems truly dominate the computing industry.

Coneth supports these Microsoft products
Our partnership with Microsoft allows our engineers to sell, install and configure, and support Microsoft products. We offer a comprehensive range of services and solutions powered by the world's leading software company.
Operating systems, Office suite, and more, Coneth Solutions has the expertise to help you achieve the full potential of your business.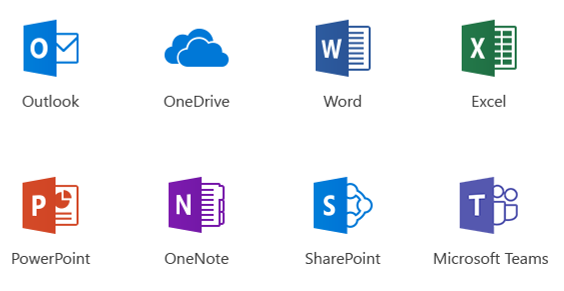 Reap the benefits with Microsoft products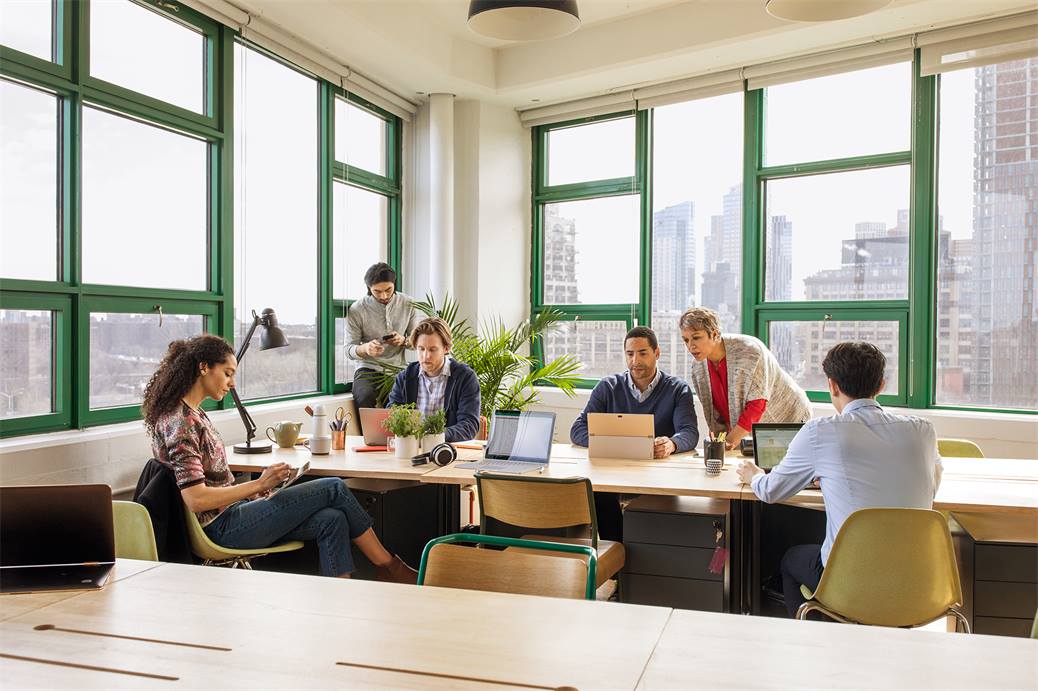 Collaboration
We believe that every group is unique, and has its own needs and targets. Office 365 provides an integrated solution to collaborate more effectively with team chat, online meetings, co-authoring and sharing files securely, group email and a social network for work.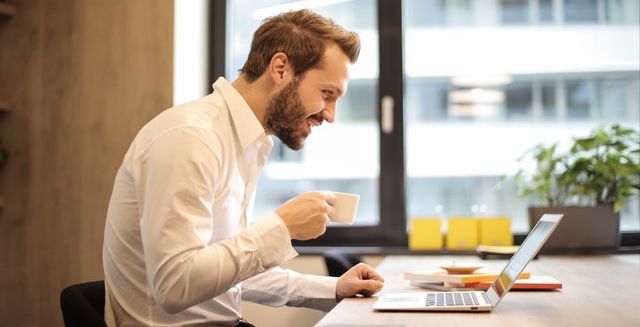 Mobility
Whether you're working on-site or remote, your team gets a familiar, top-of-the-line set of productivity tools. Microsoft Office applications always the latest version lets you create, update and share from either your PC or Mac, iOS or Android or any of your Windows operated devices in real-time.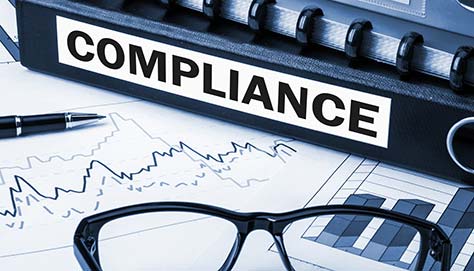 Security & Compliance
Microsoft takes security and compliance seriously. Now you have even more control with built-in privacy, transparency, and refined user controls. You can easily feel the reason why this is the most secure Office.
A trusted partner end-to-end
With hundreds of certified consultants who are experts in various Microsoft technology solutions, Coneth Solutions has one of the most robust Microsoft practices. Our expert engineers are excited to talk about your organization's growth.
As an authorized Microsoft partners, we've got your productivity solutions covered end-to-end. Call us now!