IT Support Services
In this day and age, businesses are becoming increasingly dependent on technology. Regardless of your industry, technology is likely a large part of your daily routine. When you process a transaction, send an email, visit a website, communicate with employees, you are tapping technology. This is why 95% of businesses of all sizes are increasing their investment in good technology.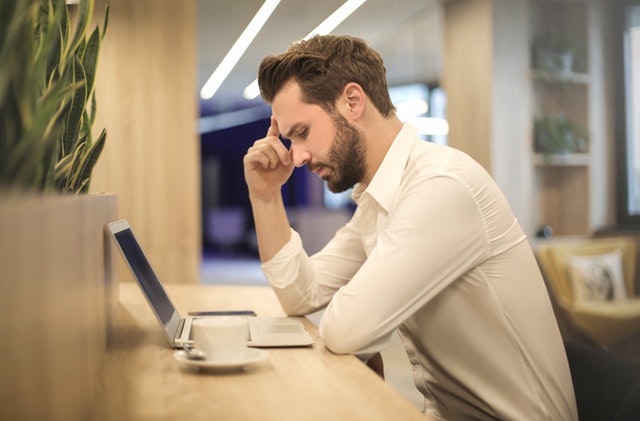 Fortune 500 companies spend millions of dollars on their IT engineering team, who battle with IT problems every day. These IT experts are well-versed when it comes to cybersecurity, disaster recovery plans, communication systems, helpdesk support, IT compliance, and a lot more.
However, having a team of in-house experts comes with a big price tag -- high salaries and benefits, on top of the costs of hardware and software licenses.
This is where Coneth Solutions comes in.
IT experts by your side without breaking your balance sheet
Microsoft Partner
Dell Partner
Cybersecurity Experts
PCI/ HIPAA Compliance Consulting
Helpdesk and Support
Cloud Support and Consulting
Application Development
Telephony and Communication Systems
Hosted Solutions
IT Monitoring Services
For over 10 years, Coneth Solutions has been providing IT solutions for many organizations in the area. Our team has acquired vast knowledge in the IT space, enabling us to be partners with some of the world's leading hardware and software manufacturers such as Dell, Cisco Meraki, Microsoft, and more. Our IT experts are friendly, knowledgeable, resolution-oriented, and certified in their respective fields, giving us a huge advantage over our competitors.
Dell, Cisco Meraki and Microsoft Partnerships
We are proud to be a partner with some of the world's leading manufacturers of hardware and software. Our partnership with these companies allows us to sell, configure, deploy, and support their products and solutions. Best of all, we get big discounts from these companies which we pass on to our clients.
Network and Cybersecurity Solutions
For over a decade, we've been combatting cybercriminals by delivering cybersecurity solutions to our clients. We have hands-on experience protecting businesses from all sorts of cyberattacks. Our team offers professional cybersecurity strategies that make cyberattacks on your business virtually impossible.
Compliance Consulting
Achieve compliance and stay compliant with the help of our compliance consultants. The secret to becoming and staying compliant is keeping up-to-date with regulation changes and following them religiously. At Coneth Solutions, we are diligent about staying on top of new and changing regulations, to ensure your business never runs afoul.
Telephony and Communication Systems
Excellent communication is a vital part of any business. Coneth Solutions offers consulting and support for your telephony and communication systems. If you have a traditional phone system and are looking to upgrade into a VoIP, our experts are trained and certified with VoIP and networking, ensuring that every penny of your investment is worth it.
Application Development and Cloud Computing
Not all applications can help you fulfill the unique needs of your business. Coneth Solutions offers application development that will help fill any gaps. With the help of cloud computing technology, we can deliver a fast, reliable, and feature-packed application that will help you get the job done.
Helpdesk and Support
As we always say, "you focus on the business while we take care of your IT". This has been our core principle in our helpdesk and support services. We also run a company ourselves, so we know the feeling of having a sudden IT issue occur in the midst of meeting a deadline. Our IT helpdesk team is always ready to take your call and fix your IT issue before you hang up. Let our experts do the heavy lifting so you can focus on running the business.
Benefits of partnering with Coneth Solutions
Increase ROI and save money
Enhanced monitoring and security
Fast and efficient, 24x7 service
Leverage new technologies
IT peace of mind
Maximized business efficiency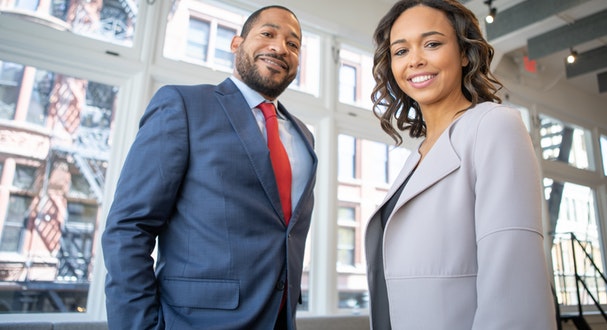 Contact us to learn more about our IT Support Services.
---
To learn more, check out these FREE REPORTS: