IT Relocation/Network Office Moves
---
Customer relationships and staff downtime are the most affected business elements when a business undergoes an IT relocation. With careful planning, Coneth ensures both of which are kept to a minimum.
Our relocation movers will make sure everything is planned, managed, and executed efficiently, whether you are moving an office of 5 or 5000, across the United States or across town. Your office move is important to us and we take pride in organized IT relocation projects.

Our fully managed relocation project plan covers everything. All the essential equipment required to operate every day including servers, computers, phone systems, etc. We take care from day 1 and continue until the last piece of your equipment is settled.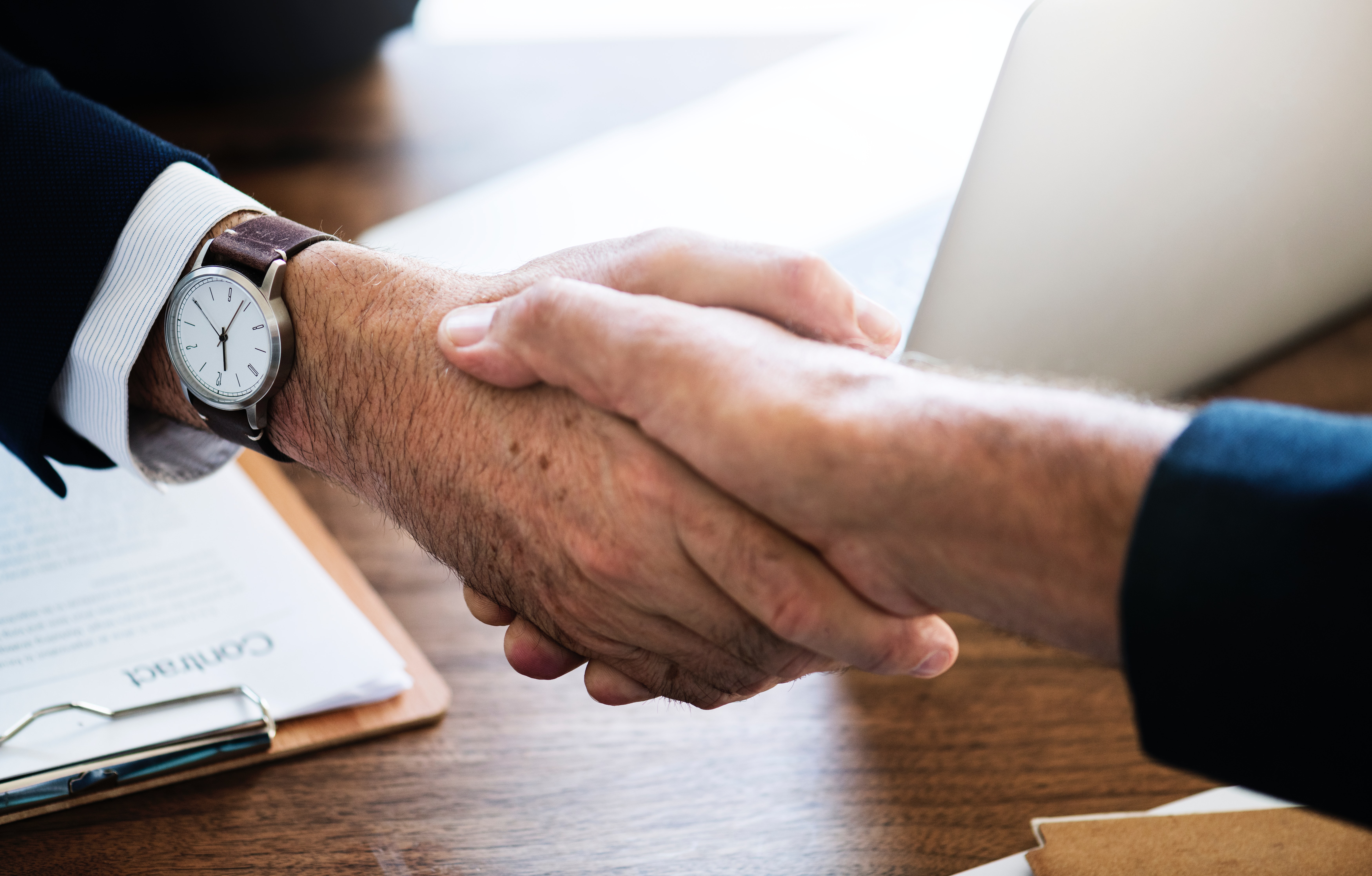 Contact our team today at 209-824-8727 to inquire more about our IT Relocation/ Network Office move services.
With a guaranteed 1-hour response time, Coneth Solutions is the partner your organization can trust for a fast and cost-effective IT Relocation services. Contact us to learn more how we can help you out.