Mobile Device Monitoring & Management
A complete control, monitoring, and management for your modern mobile workforce.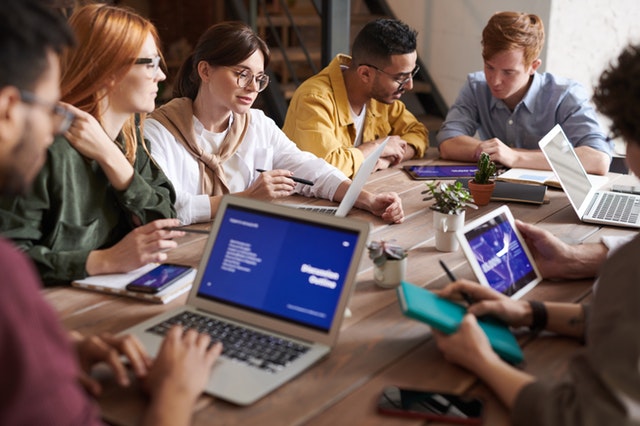 Many businesses are quickly transforming in a fast-paced global business environment, thus more and more employees depend on mobile devices to keep business running smoothly. Thanks to mobile devices that are portable in nature, work can be done from anywhere, including from home or even during a commute. As your business continues to grow with the increasing number of mobile devices your company is using, so does the risk when devices and data security measures are not in place.
When laptops, smartphones, and tablets continue to flood your workplace, the next thing you need is centralized control and management to appropriately regulate and manage these mobile devices.
To support today's bring-your-own initiative, a good mobile device management (MDM) solution is a perfect tool to keep your employees and clients happy while keeping you in control.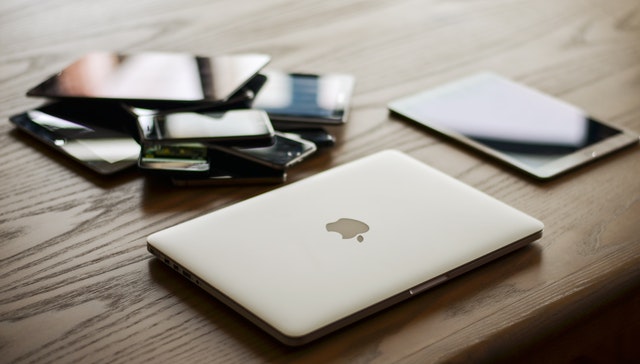 Mobile Device Management solution from Coneth Solutions lets you manage endpoints such as laptops, smartphones, tablets, etc, in an easy, effective, and efficient way.
Manage and Secure all Your Devices with Coneth Solutions MDM solutions
Monitoring & Alerts: Get real-time alerts to measure usage and other device data.
Application Management: Download approved enterprise applications and maintain an application's inventory.
Asset Visibility: Track the status and location of all your devices in real-time.
Remote Support: Remote help desk capability supports a growing mobile workforce.